Turning Learners into Practitioners
The American Heart Association offers multiple course delivery methods depending on the course content.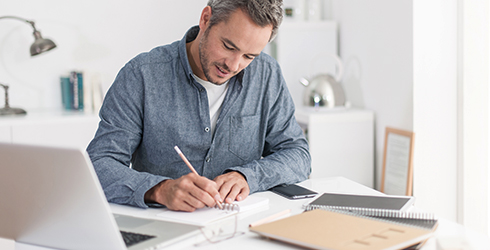 eLearning and Blended Learning Courses
eLearning
AHA eLearning courses give students the flexibility to learn at their own pace and on their own schedule, anywhere and anytime an internet connection is available. eLearning courses are fully self-directed, and do not require a separate skills testing.
Blended learning
Blended learning is a combination of eLearning, in which a student completes part of the course in a self-directed manner online, followed by a hands-on session. Successful blended learning can reach students with varying learning styles and in different environments. It combines the flexibility of online training with skills practice and testing for CPR and other psychomotor skills. To find a hands-on session, view the section below.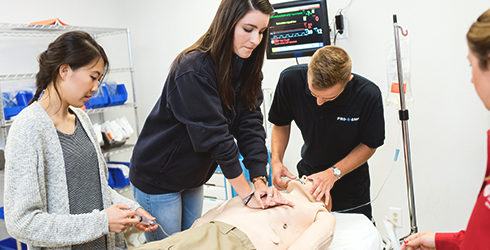 Hands-On Sessions for Skills Practice and Testing
For American Heart Association courses that include psychomotor skills such as CPR, students must complete a hands-on session to obtain an AHA course completion card. With AHA blended learning, students will practice and test skills to ensure competency during the hands-on session.
Hands-on sessions are conducted in person with an AHA Instructor or by using a Voice Assisted Manikin (VAM), where available. These skills sessions focus on meaningful skills practice, debriefing, team scenarios, discussions of local protocols, and skills testing.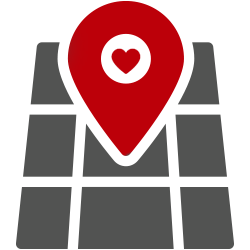 Locate a Hands-On Session
Hands-On Sessions are not included with the purchase of an online course. Students can locate an AHA Training Center offering these sessions by using the Find a Course tool or ECC Global Connector. They then can schedule and purchase a Hands-On Session from the Training Center they choose.